May 14, 2020
6:30 pm to 8:00 pm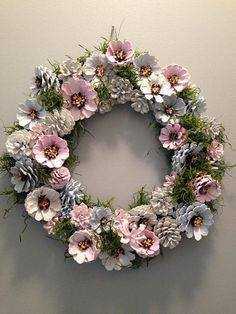 I fell in love when I made mine and I'm ready to share! So let your creative side bloom and join me in this fun hands-on ladies night to welcome the Spring Season! These will last years and years for indoor or outdoors. Pick out your own spring color scheme from a wide variety of spring palette and from a wide range of bows. Whether you decorate modern or rustic your choices are limitless
^^^^Roll up your sleeves, because paint will be involved , so dress down^^^^
Enjoy a glass of Breitenbach wine while you make your beautiful wreath!
2020-05-14 18:30:00
2020-05-14 20:00:00
America/New_York
Spring Wreath Class with the Garden Gurl!
I fell in love when I made mine and I'm ready to share! So let your creative side bloom and join me in this fun hands-on ladies night to welcome...
Breitenbach Wine Cellars
Breitenbach Wine Cellars
info@breitenbachwine.com